SEI Sistemi nowadays leads a group of companies with consolidated experience operating in the field of electrical and software design, automation and start-up of industrial plants on the international market.
In 1991 SEI Sistemi Srl (ex C.S.I.) was founded in Imola by a group of technicians with decades of experience gained in the design and construction of industrial automation in many sectors.
The Know-How has grown over the years thanks to the collaboration with the main manufacturers and users of plants and machines in the automation, regulation and control of electronic power converters for the control of DC and AC motors. On January 1996, all the staff previously employed in the systems area of SIEI Peterlongo of Gerenzano (VA) converge into SEI Sistemi Srl.
Sei Sistemi has been a company with more than thirty years of experience in the electronics and industrial automation sector. Today it is able to build automation systems for different market areas all over the world, from cold and hot metal processing to the world of paper, plastic and rubber, from engine test benches to research centers, from sources renewable to drawing and wire production.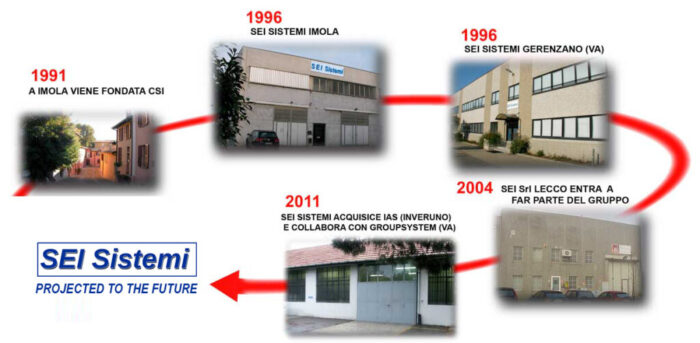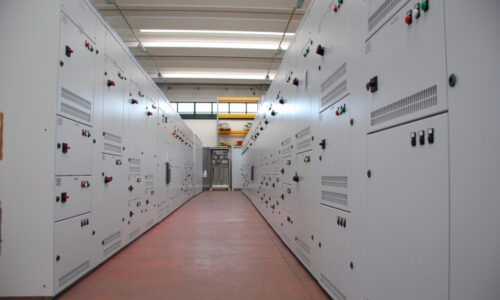 The group's individual companies have always shared an open minded ,flexible and team-oriented attitude, with staff always ready to learn and give their best.
It is precisely this view that has made possible ever greater synergies between the various sectors, which go well beyond the simple collaboration between complementary companies; today this path reaches a fundamental stage, with the decision to unite the company headquarters in a single center.
Sharing a common location has tangible advantages both on an organizational and production level, with benefits for both the companies themselves and the end customer. The reduction of downtimes, bottlenecks and the optimization of all design and construction phases translate in this way into very high quality products and services.
With its 2,600 square meters on two floors, divided into more or less equivalent parts between production and design, the new headquarters houses over 40 workstations for development and design.
In the field of electrification and automation, SEI Sistemi offers design, consultancy and commissioning services, products and supplies of turnkey systems.
In addition to green field projects, SEI Sistemi also supports very complex revamping ensuring minimum plant downtime.
The prestigious installations carried out in paper mills around the world make the companies of the SEI Sistemi group a leading player in the pulp & paper sector.
SEI Sistemi technicians have had roles as project managers or technical managers in numerous projects in various countries around the world, working side by side with the most important automation companies:
Manufacturers of international paper machines.
Product suppliers (Abb, Rockwell, Siemens)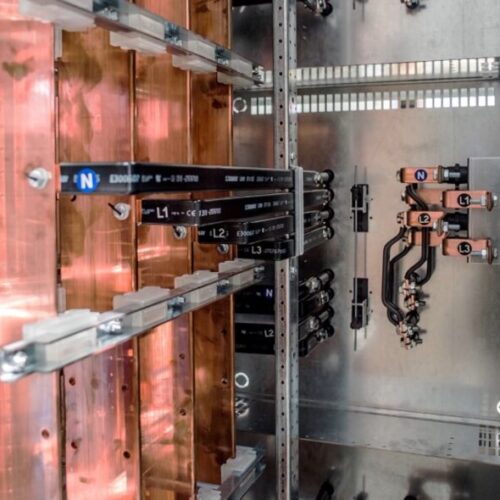 Service points all over the world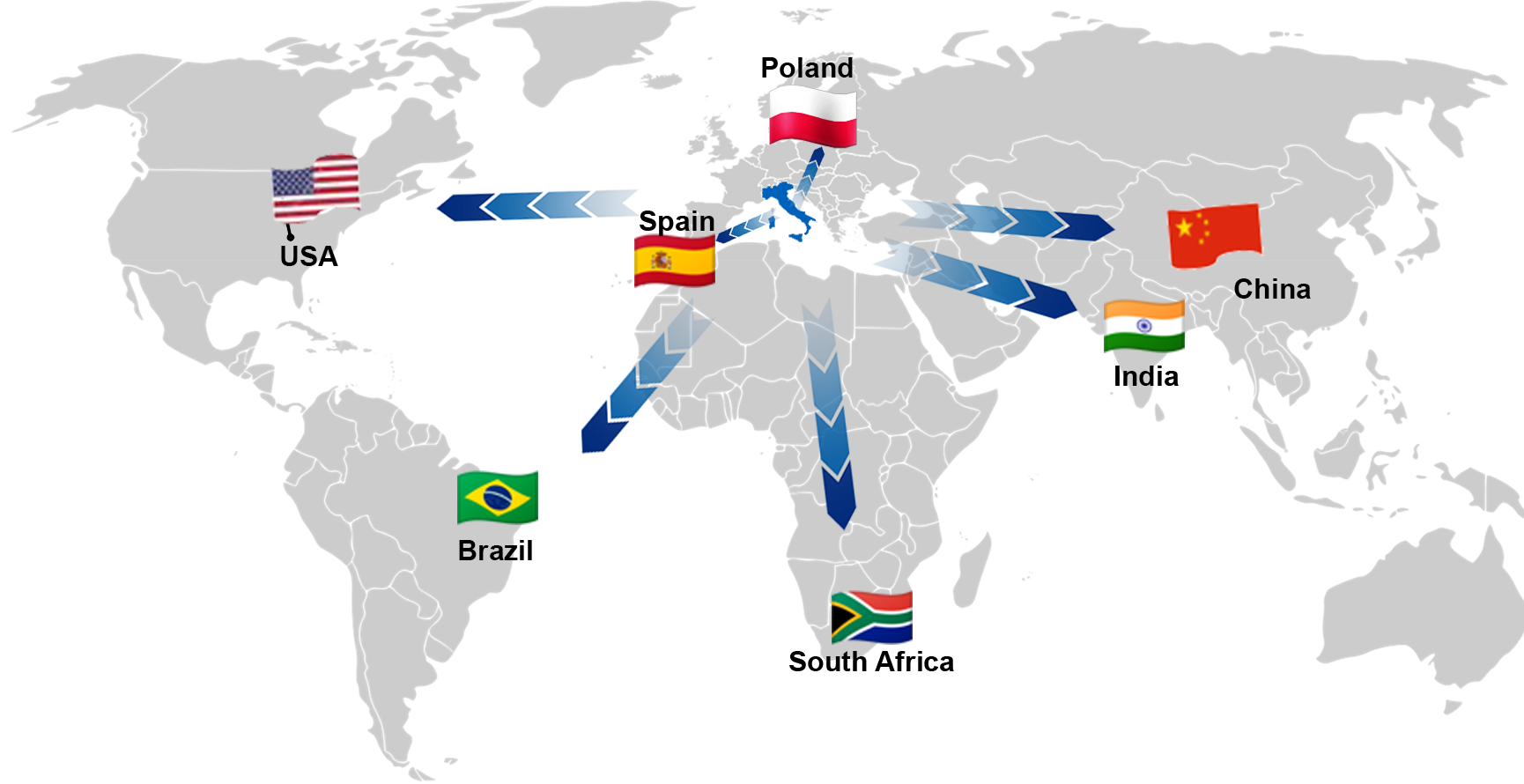 SEI Sistemi was born to study, design and manufacture, ensuring the customer a "turnkey" product/system.
We build automation systems for various industrial sectors such as cold and hot metal processing, paper and plastic, rubber, engine test benches, wire drawing and wire production.
The thirty years of experience gained in industrial electronics has led it to be considered one of the leading companies in the sector.
To do this, SEI Sistemi provides important resources to R&D. Research is an essential element for an automation company. Thanks to research, SEI Sistemi has always been at the forefront of technological solutions for systems that represent its core business.
The development of research has led the company to great achievements related to the green economy, photovoltaic, wind, biomass and micro cogeneration plants, entering into 4.0 industry, the fourth industrial revolution.
The achievements on which SEI Sistemi has focused in the field of research in recent years, also with important collaborations with the university, goes from projects such as "cogeneration plants" and "active filters" up to the use of electric propulsion for "racing cars", "racing bikes" and "pleasure boats".
The values we have chosen